Lee McQueen/Alexander Mc Queen er funnet død.
Den mest omtalte designeren på kort tid ble funnet død i sitt eget hjem idag, på åpningsdagen av moteuka i New York. Det var under en måned til at han skulle vise fram sin nye kolleksjon på Paris Fashion Week.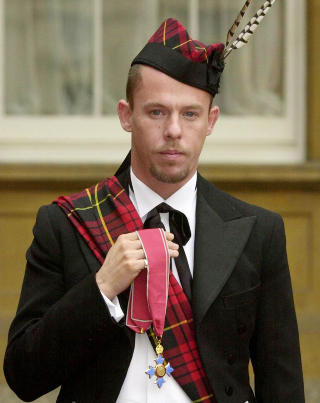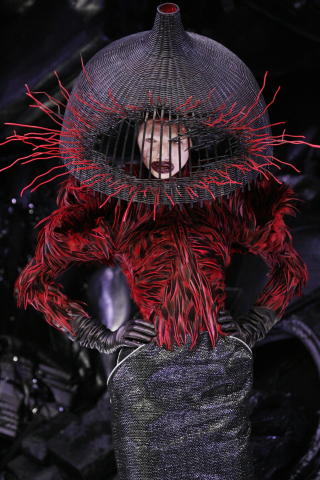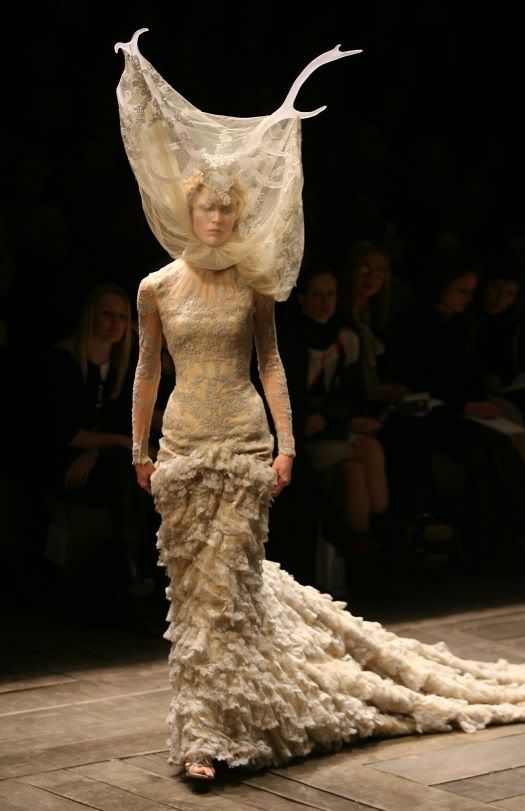 ON BEHALF OF LEE MCQUEEN'S FAMILY, ALEXANDER MCQUEEN TODAY ANNOUNCES THE TRAGIC NEWS THAT LEE MCQUEEN, THE FOUNDER AND DESIGNER OF THE ALEXANDER MCQUEEN BRAND HAS BEEN FOUND DEAD AT HIS HOME. AT THIS STAGE IT IS INAPPROPRIATE TO COMMENT ON THIS TRAGIC NEWS BEYOND SAYING THAT WE ARE DEVASTATED AND ARE SHARING A SENSE OF SHOCK AND GRIEF WITH LEE'S FAMILY.

LEE'S FAMILY HAS ASKED FOR PRIVACY IN ORDER TO COME TO TERMS WITH THIS TERRIBLE NEWS AND WE HOPE THE MEDIA WILL RESPECT THIS.
Han skal ha begått selvmord fordi moren som han sto veldig nær døde bare for en uke siden. 
Kilder:
P.S. for å lese den usynlige skriften dobbeltklikker du litt rundt der.. Siden skrifta var hvit på hjemmesiden hans ble den hvit her også, og jeg som ikke er nerd på koder må gi litt jobb til dere.. beklager.